Speakers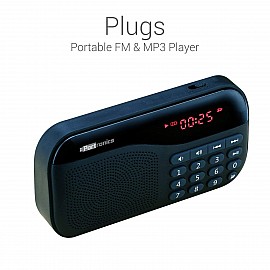 SPECIFICATIONS: Brand Portronics Model Plugs Colours Black, Blue & Red Product Size 20 x 2.6 x 5.8 cm Voltage DC 5V Product Size 120 X 64 X 20.5 mm Product Code POR 141 Output 2.5W Box Contains Portable Speaker 1N, Charging Cable 1N, Documentation 1N Warranty 1 Year Manufacturer'..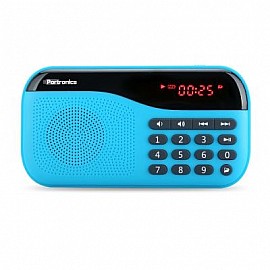 Unavailable
Specification of Plugs Portable Speaker - Blue Crystal-clear sound quality. Dynamic Sound. Directly plug in the micro SD card & listen to your favorite music. Very compact size & sleek design, fits in your palm. Easy to carry. Output 2.5W Speaker 40mm Impedance 4 OHM Voltage DC 5V Li-Battery 800 mAh (BL-5C) Net Weight ..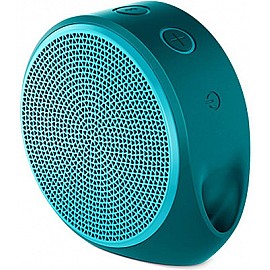 Unavailable
Key Features Mini Bluetooth Speaker 5 Hours Playback Micro-USB Cable Wired And Wireless 3.5 mm Audio Jack ..
Showing 1 to 3 of 3 (1 Pages)