Wired Mouse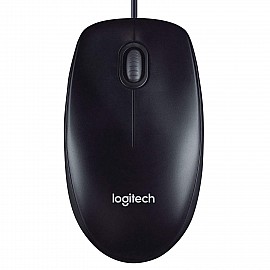 Logitech Mouse M90 is simple to set up and use. There's no software to install. And since it's corded, you can just plug the cable into a USB port and use it right away. High-Definition Optical Tracking (1000 DPI)High-definition optical tracking (1000 DPI) enables responsive, smooth cursor control for precise tracking and easy text selection.Comfortable, Reliable Control of your ComputerLogitech Mouse M90 gives you just the basics for comfortable, reliable control of your computer.Setup is fa..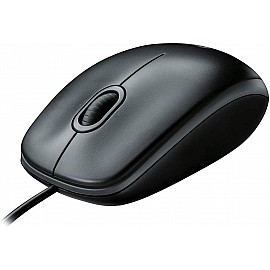 PURE SIMPLICITYComfortable, easy, and ready to go. It's the full-size, ambidextrous mouse that's simple and ready to tackle your demands with no fuss. Just plug in the cable via the USB port, and you're on-track with a mouse that simply works. EASY PLUG-AND-PLAYIt's nice and simple. Just plug the cable into the USB port and M100r is ready for use. No downloads, no setup, no fuss.COMFORT FOR EITHER HANDLeft-handed or right, you'll be comfortable hour after hour with this full-size, ambidextr..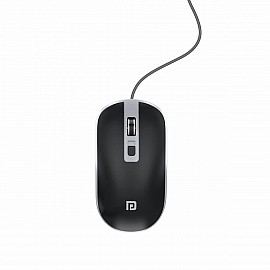 Wireless Optical MouseYour computing experience is sure to be made a whole lot efficient with this amazing Toad 21 Optical Wired Mouse that is sure to give you amazing control at all times.The mouse is extremely easy to set up and does not require any installation of software.The optical mouse that has an amazing connectivity ability ensures convenient control for you to enjoy complete control over all your work.The mouse allows you to enjoy responsive control due to its high definition optical ..
Showing 1 to 3 of 3 (1 Pages)