Projectors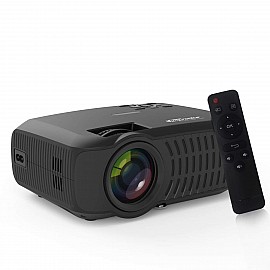 200 Lumens ProjectorThe bright projector you need, Beem 200 is the ideal projector for home entertainment, added an extra 20% lumen, brighter and clearer than other comparable projectors, provide you with a premium private cinema. Video Projector for Home & BusinessThis LCD projector will bring your family a bigger screen display and full ..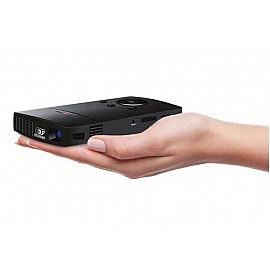 Currently Unavailable
Key Features 50 Lumens 1700 mAh of battery built in the projector Project the Android Phone Screen Setup Box Connectivity Also..
Showing 1 to 2 of 2 (1 Pages)