Projectors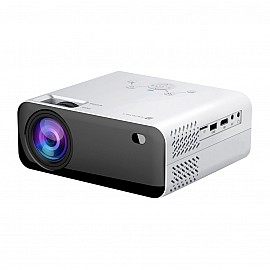 Multimedia LED Projector Extra-large, extra bright: Equipped with 200 Lumens, the Beem 200 plus LED Projector offers picture brightness, and superb clarity. In-built 6W speakers also provide fantastic sound to playfor long hours.Multiple Connectivity options Choose from different audio sources, like VGA Port, HDMI, SD Card slot, USB Port, etc., to display your favourite content on a big screen. Ideal for conferences, home cinema experiences, and much more.Mirror your content Easily mirror your ..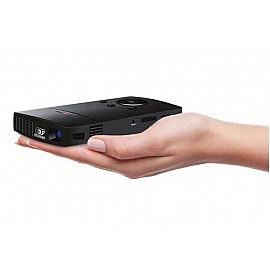 Unavailable
Key Features 50 Lumens 1700 mAh of battery built in the projector Project the Android Phone Screen Setup Box Connectivity Also..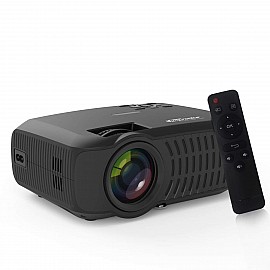 Unavailable
200 Lumens ProjectorThe bright projector you need, Beem 200 is the ideal projector for home entertainment, added an extra 20% lumen, brighter and clearer than other comparable projectors, provide you with a premium private cinema. Video Projector for Home & BusinessThis LCD projector will bring your family a bigger screen display and full HD resolution 1280 X 720Px. support.Built in 4W Speakers, high quality sound. ConnectivityComes with HDMI/VGA/USB/AV/SD Card Slot and 3.5 mm audi..
Showing 1 to 3 of 3 (1 Pages)