Projectors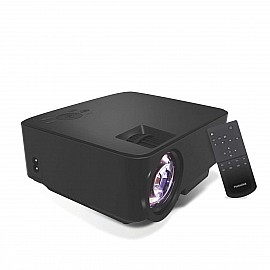 Projector brightness is the most popular feature for any portable projector. BEEM 100 is a 100 lumens projector and is great for 10-20 people in a reasonably dark room. 80 inch diagonal screen length can be easily achieved by keeping the projector 10 feet (3.05 m) away from the wall or the screen. One can enjoy movies through the SD card, USB drive..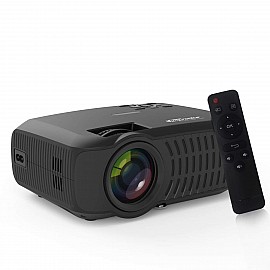 200 Lumens ProjectorThe bright projector you need, Beem 200 is the ideal projector for home entertainment, added an extra 20% lumen, brighter and clearer than other comparable projectors, provide you with a premium private cinema. Video Projector for Home & BusinessThis LCD projector will bring your family a bigger screen display and full ..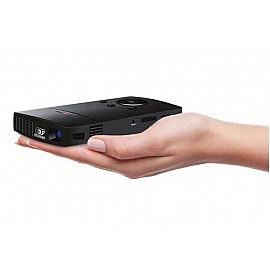 Currently Unavailable
Key Features 50 Lumens 1700 mAh of battery built in the projector Project the Android Phone Screen Setup Box Connectivity Also..
Showing 1 to 3 of 3 (1 Pages)